What happens if your trip to Barcelona is a last-minute escape?
Barcelona Experts can help you to plan your exclusive Tour with your particular options if they're not sold out (sometimes it happens, but the good news is, we'll help you find a great alternative if your first choice isn't available). You're the VIP on our tours.
You'll never wait in line for the Sagrada Família and Casa Batlló or other top attractions—you get VIP admission. Every minute of your Barcelona trip is important, so we make sure every minute counts.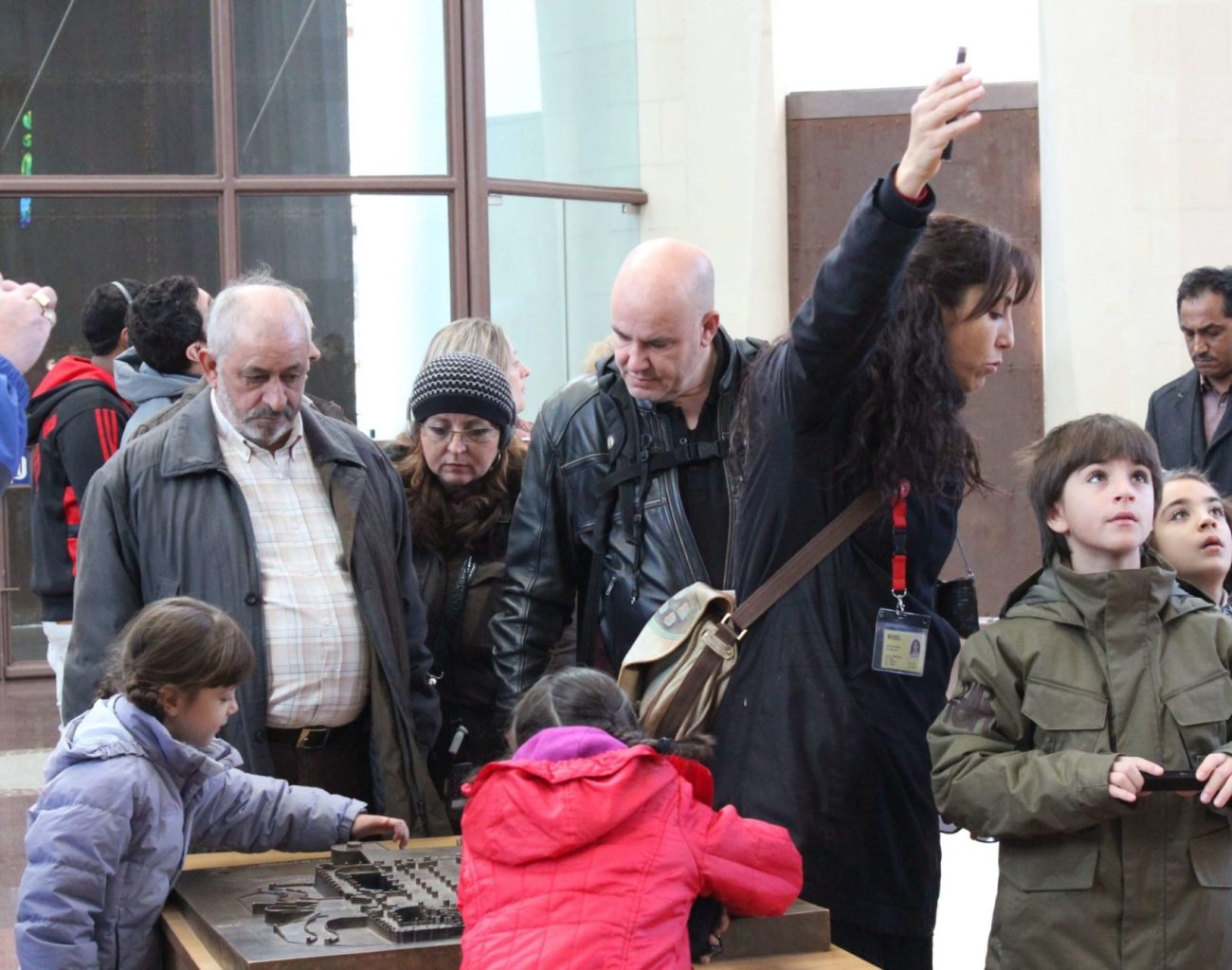 First-time visitors love our Tours. Get your bearings, see our most famous sights (the Sagrada Família, the waterfront and old port, Montjuïc, and Poble Espanyol) in a 4 hour chauffered tour. It's the perfect introduction to Barcelona.
Everyone loves the Barri Gòtic—and we have an inclusive tour that suits everyone. This tour shows you Barcelona's incredible history played out in real-time in the Gothic Quarter. If you're mobility challenged or need an occasional break, we adapt completely to your needs. This is an ideal way to get to know the Old Barcelona.
For Art lovers—why not mix a Spanish master with your Gothic Quarter tour? Visit the Picasso Museum and learn about Barcelona's influence on one of the most famous artists of all time.
Ahhh…El Born. We love this quirky, exotic neighborhood and the brilliant revival of our local artisans and independent shops—and we think you will, too. Our El Born walking tour is a terrific introduction to one of our favorite Barcelona neighborhoods.
Don't forget Montjuïc! Gorgeous parks, exciting galleries, interesting museums, and the Olympic Ring—all wrapped up in incredible city views. Bring your camera, you're going to want lots of pictures.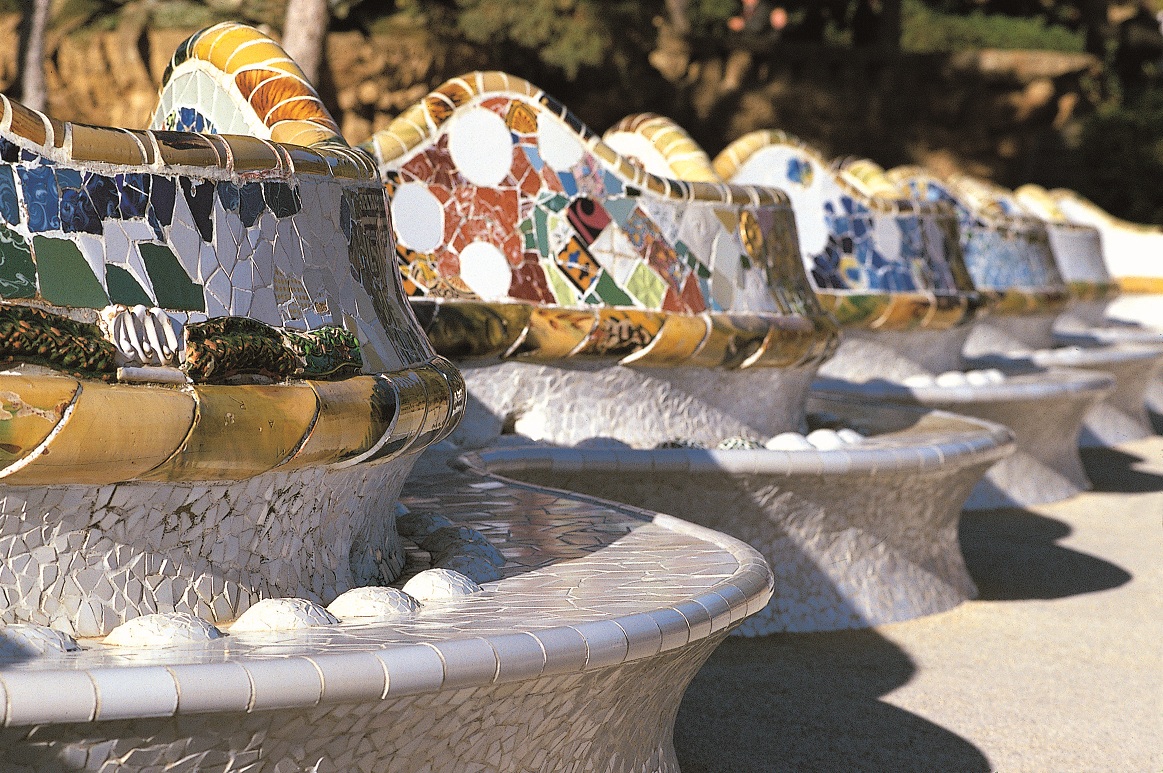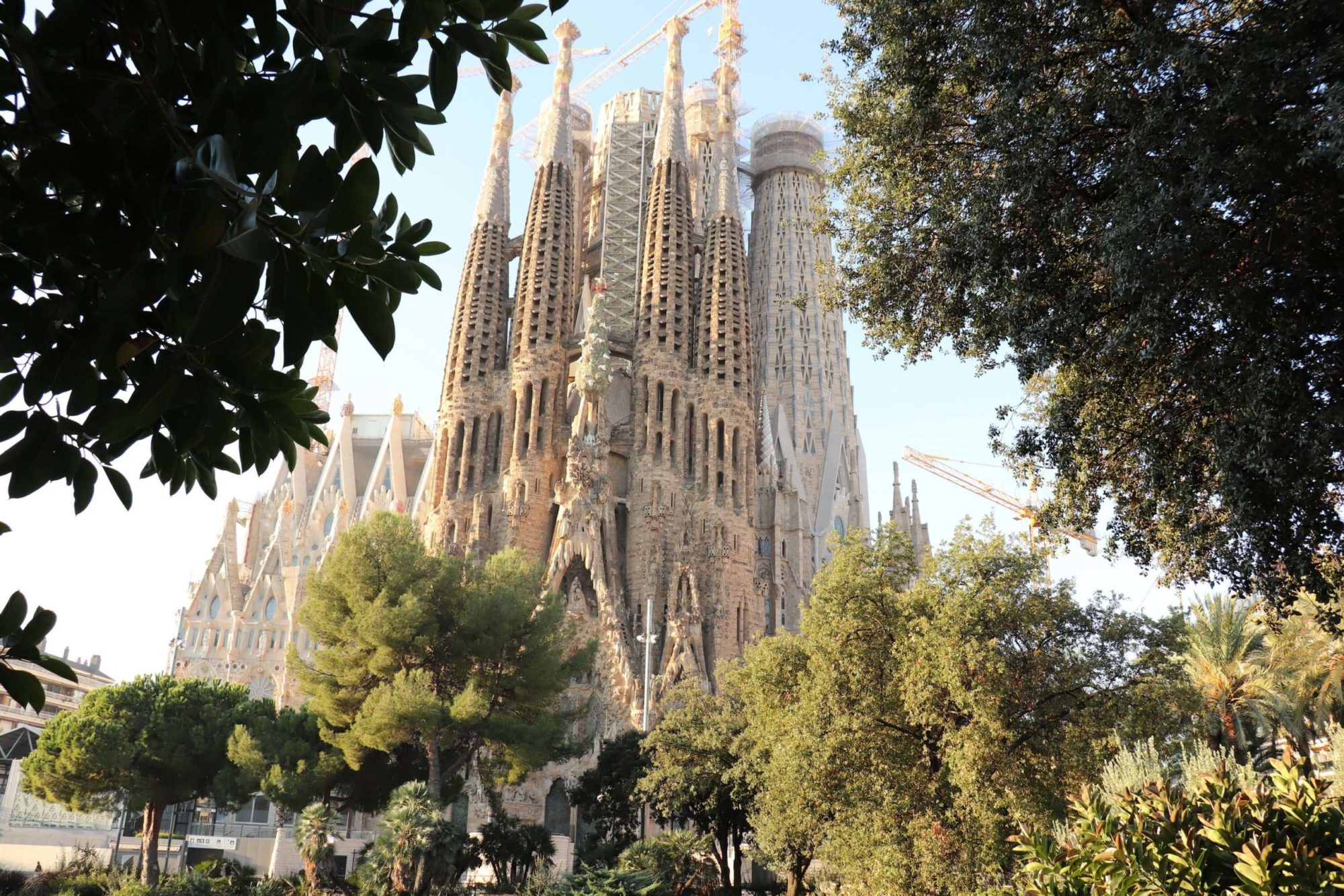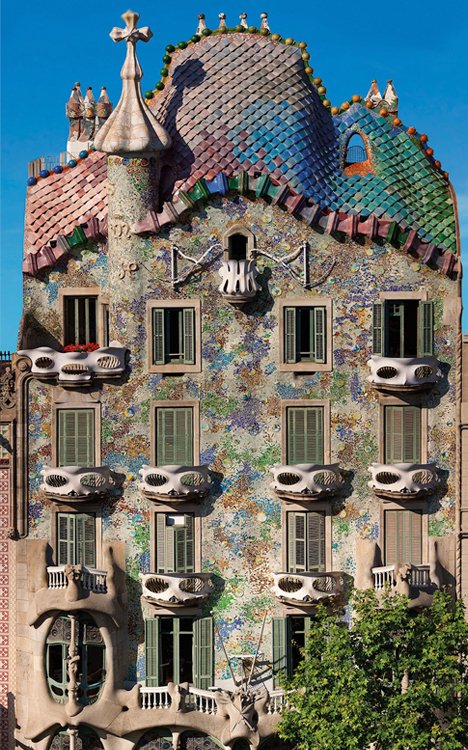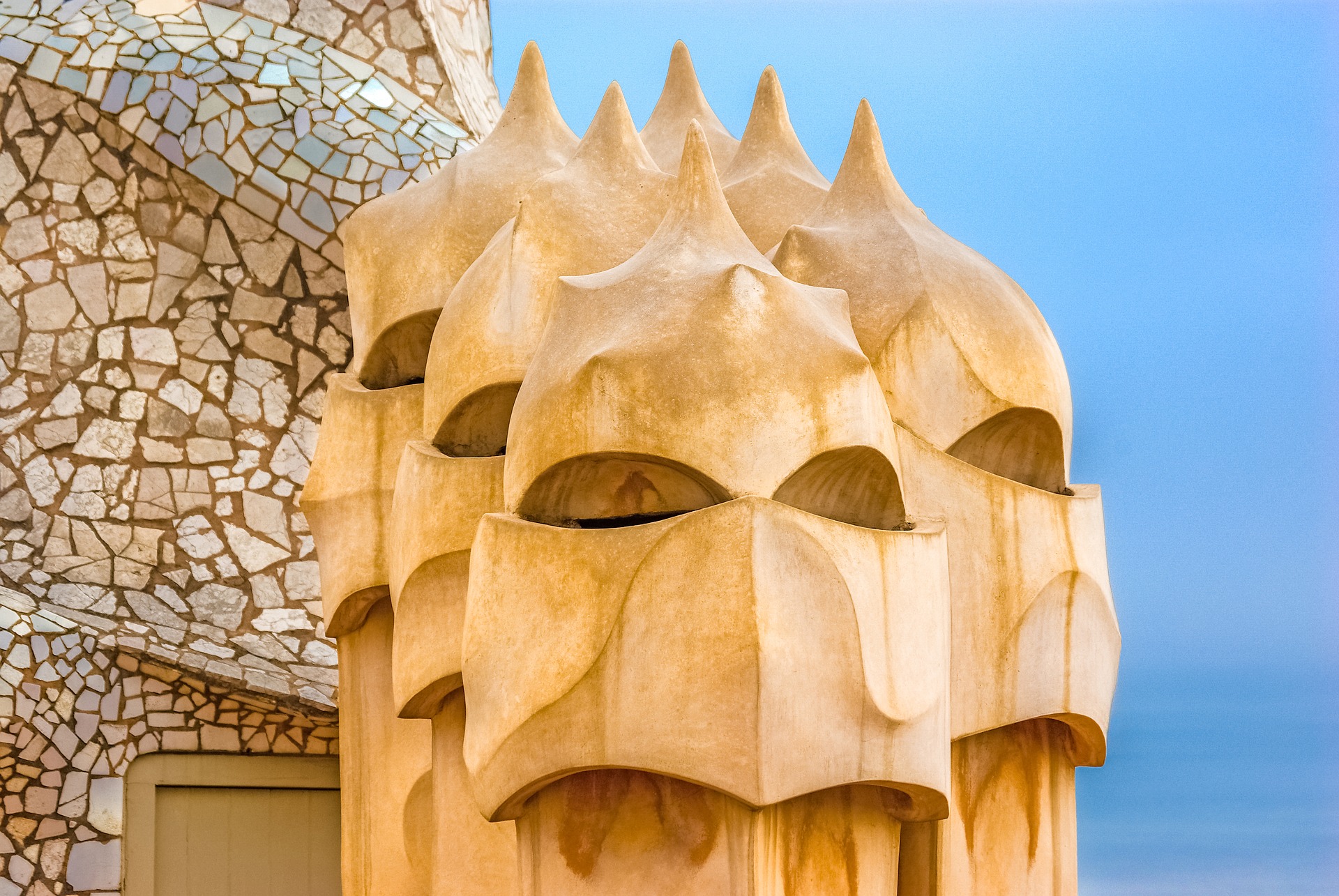 Visit the works of the most famous architect
If you're here for Gaudí (and let's be honest, who isn't?), we have Barcelona's most comprehensive selection of tours highlighting our Catalan Modernist master. Dive deep into Park Güell or spend a couple hours exploring the hidden secrets of Sagrada Família.
We can combine any other of his masterpieces. You choose, and our guides breathe fresh life into the history of Palau Güell, Casa Vicens, Casa Batlló, Casa Milà or your chosen monument in an unforgettable way.
Yes, please! Well, we have most international brands, many local designers or you could be whisked away to La Roca Village, our luxury outlet mall with all your favorite brands.
Barcelona is at the heart of so many incredible day-trip destinations. Montserrat, Girona, Figueres and the Dalí Museum, and the world-famous Codorníu cava cellars. Where to begin?
If you can take just one day trip during your stay in Barcelona…why not Montserrat? The mountains, the monastery, the shrine, the Black Madonna, not to mention the artisanal foodstuffs. There's simply nothing like the regenerative powers of a day trip to Montserrat. In this chauffered tour we could drive straght to the monastery, we could stop at the base of the mountain for the views or if you like strong emotions, we could take the Cable car. Truly breathtaking!
Love your bubbly? Try the Montserrat and Cellars combination tour and sip sublime cava or wine to your heart's content. The Codorníu wine cellars are a sight to behold—the largest in the world. Can you even imagine 100 million bottles stored in 34 kilometers of underground tunnels? And this is only one of the 250 cellars in the area.
If you want more Surrealist art, we have great things in store for you—a Dalí tour. Whether take the high-speed AVE train or your private chauffered car to Figueres and pay homage to another of Spain's most famous Surrealists. As always, as a Barcelona Experts' VIP, you skip the lines.
Make it a true day trip with the Dalí and Girona combination. Girona is a gorgeous medieval town on the banks of the Onyar River with one of the world's most perfectly preserved Jewish Quarter dating back to 1,000 AD. Explore the medieval walls, stroll the Eiffel Bridge, and wander the narrow, winding streets.
Love "Game of Thrones?" Then you'll love Girona—it served as the filming location for Braavos, Oldtown and King's Landing in Season 6. Bring your camera and get your pictures in front of the Girona Cathedral featured in so many GoT scenes.
Barcelona your way…every day
No matter when you visit Barcelona, we organize exciting VIP tours for you when it better suits you, visiting places you most want to see. No time to plan? No problem! Our guides will adapt to your wishes whenever possible—and if you're traveling with a group, we're happy to arrange you a custom tour.
Know when you'll be here? Get in touch and let's plan your itinerary.
And if you have questions or want knowledgeable advice from our Barcelona travel pros, send us a mail. We'll do whatever it takes to help you do Barcelona your way…