We are a guides company qualified by the Generalitat de Catalunya with more than 25 years of experience. We provide an exceptional service so that you can live an unforgettable experience in Barcelona.
Contact us and book the tour of your dreams
Do you need to know more about us and the tours?
Whether you're a first-time visitor to Barcelona or you're coming back for more of its gorgeous Mediterranean vibe, you want to make every moment count. Barcelona is quirky, exotic, exuberant, and effortlessly cool…a Gothic and Modernist phenomenon begging to be explored.
What's your passion? Art, architecture, shopping, food, music? Barcelona has it all—from Gaudí's Modernist masterpieces to the Gothic Quarter's hidden gems…from the culinary legacy of the Adrià brothers to the mouth-watering food stalls at La Boqueria market…from the catwalk-chic of Passeig de Gràcia to hip and trendy El Born boutiques, Barcelona is the ultimate destination for an urban escape.
There's no mistaking the imprint of Gaudí's genius on the city of Barcelona—his work is everywhere. If you can visit just one Gaudí marvel, explore the Sagrada Família or Park Güell. Better yet, see them both with skip-the-line tickets on a private tour. Or just take a Barcelona walking tour and feast your eyes on the Catalan Modernisme works of Gaudí and Domènech i Montaner.
Mysteries of the Barri Gòtic
Eat your heart out in Barcelona
At Casa Milà, you can actually tour a fully restored apartment, furnished in early 20th-century style, to get an up-close-and-personal look at the life of an affluent barceloní of Gaudí's era. At Palau Güell, you'll get to see Gaudí's first use of trencadís, his signature broken ceramic mosaic that came to define the decorative styling of Catalan Modernism. Passeig de Gràcia is also part of the tour.
Of course, Gaudí wasn't the only Modernist architect of his time. If you want to experience more of the Modernism oeuvre, you'll love our Gaudí and Modernisme tour of the Gothic Quarter. You'll see Palau Güell to get an introduction to Gaudí, and you'll also see the Palau de la Musica by Domenech i Montaner, as well as his Fonda España.
Barcelona's amazing art scene
Whether your passion is more 9th century Romanesque or the brilliant surrealism of Joan Miró, Barcelona is an art lover's paradise. Visit the Museu Nacional d'Art de Catalunya for Gothic treasures, enjoy the master's gifts at the Museu Picasso, and explore the Fundació Joan Miró to immerse yourself in the best of Barcelona's fine art. Take the train to Figueres and the whimsical Dalí Museum or browse the modern galleries in Eixample.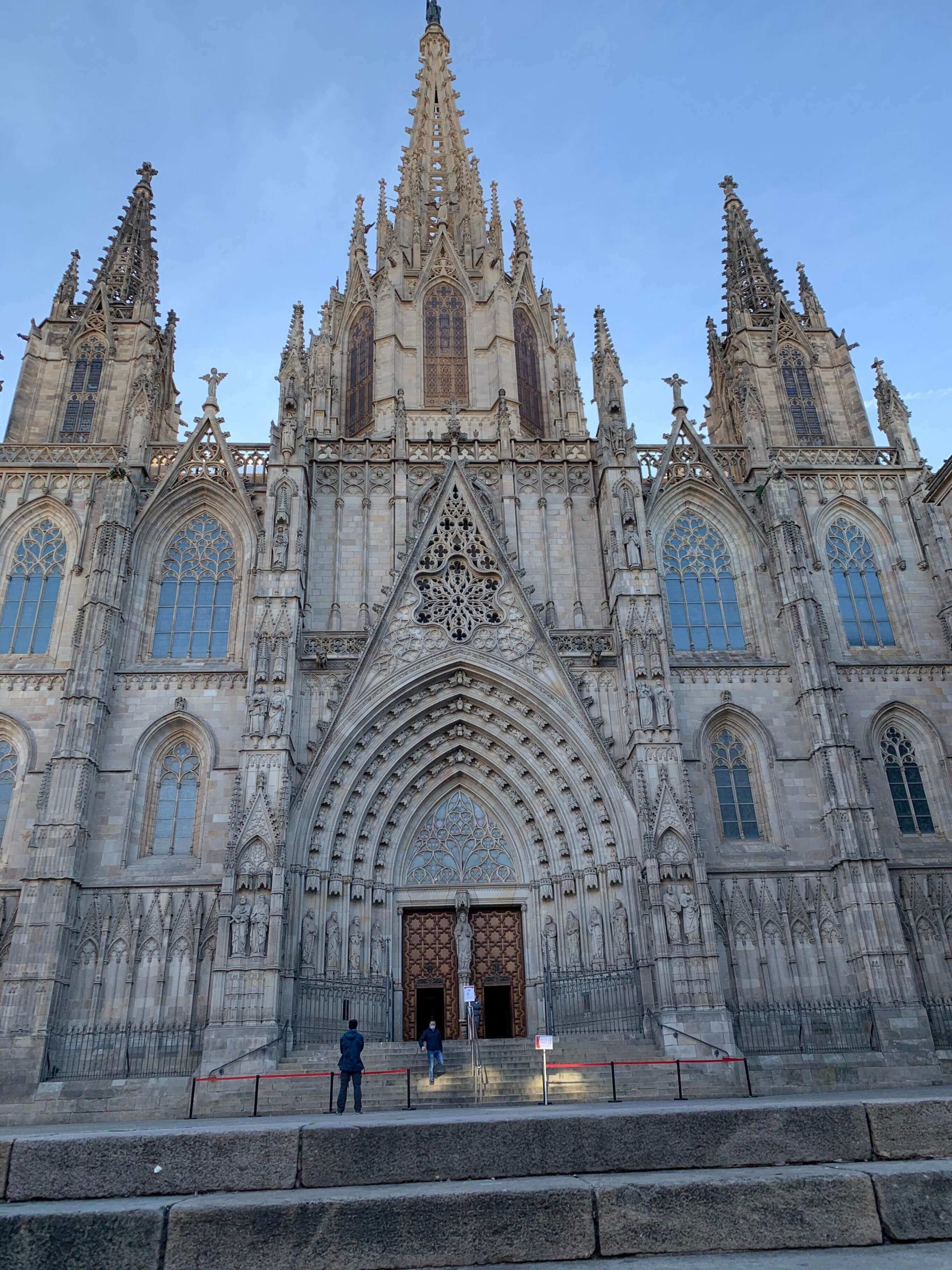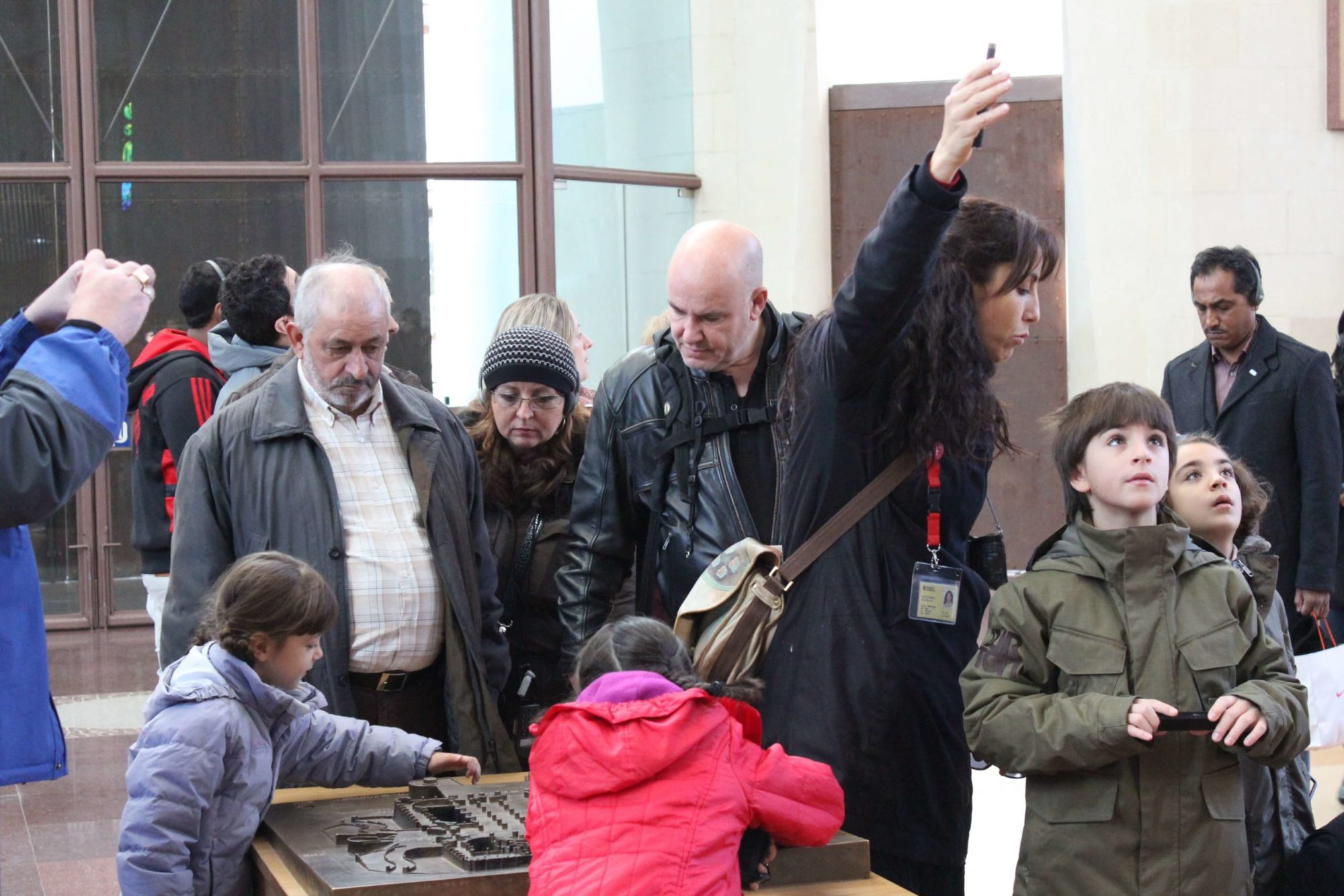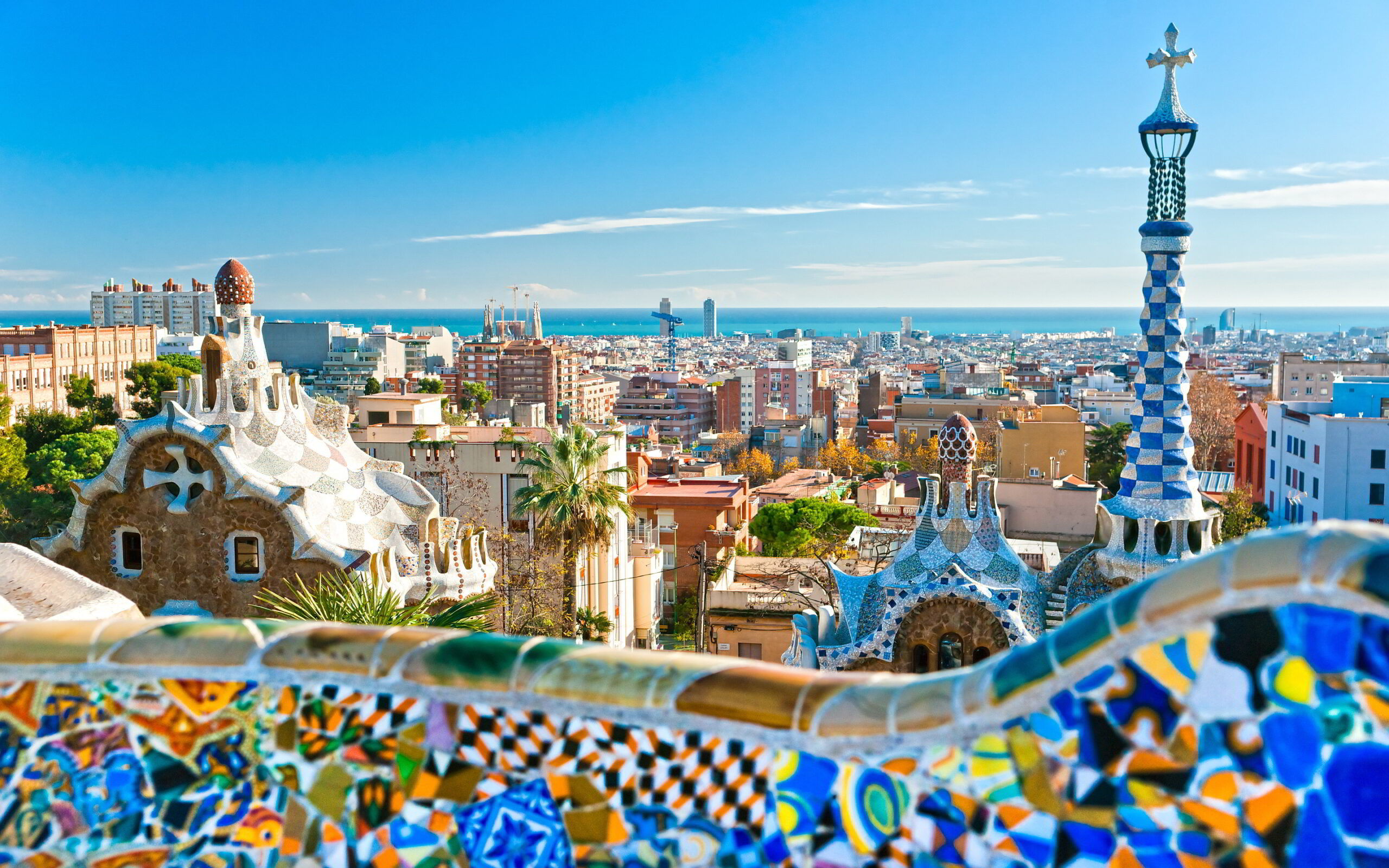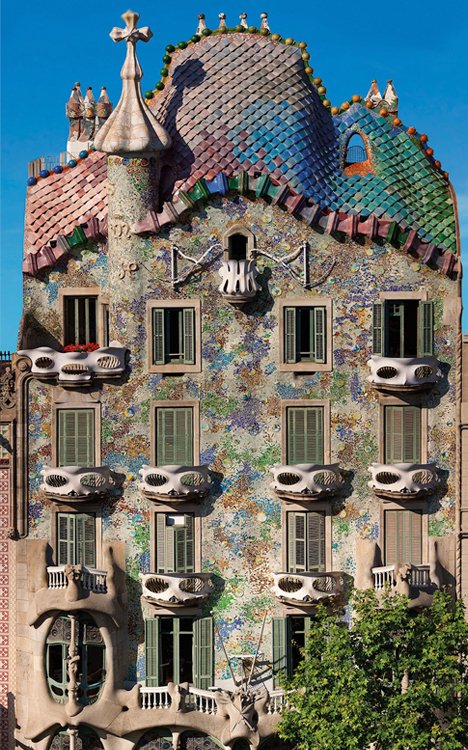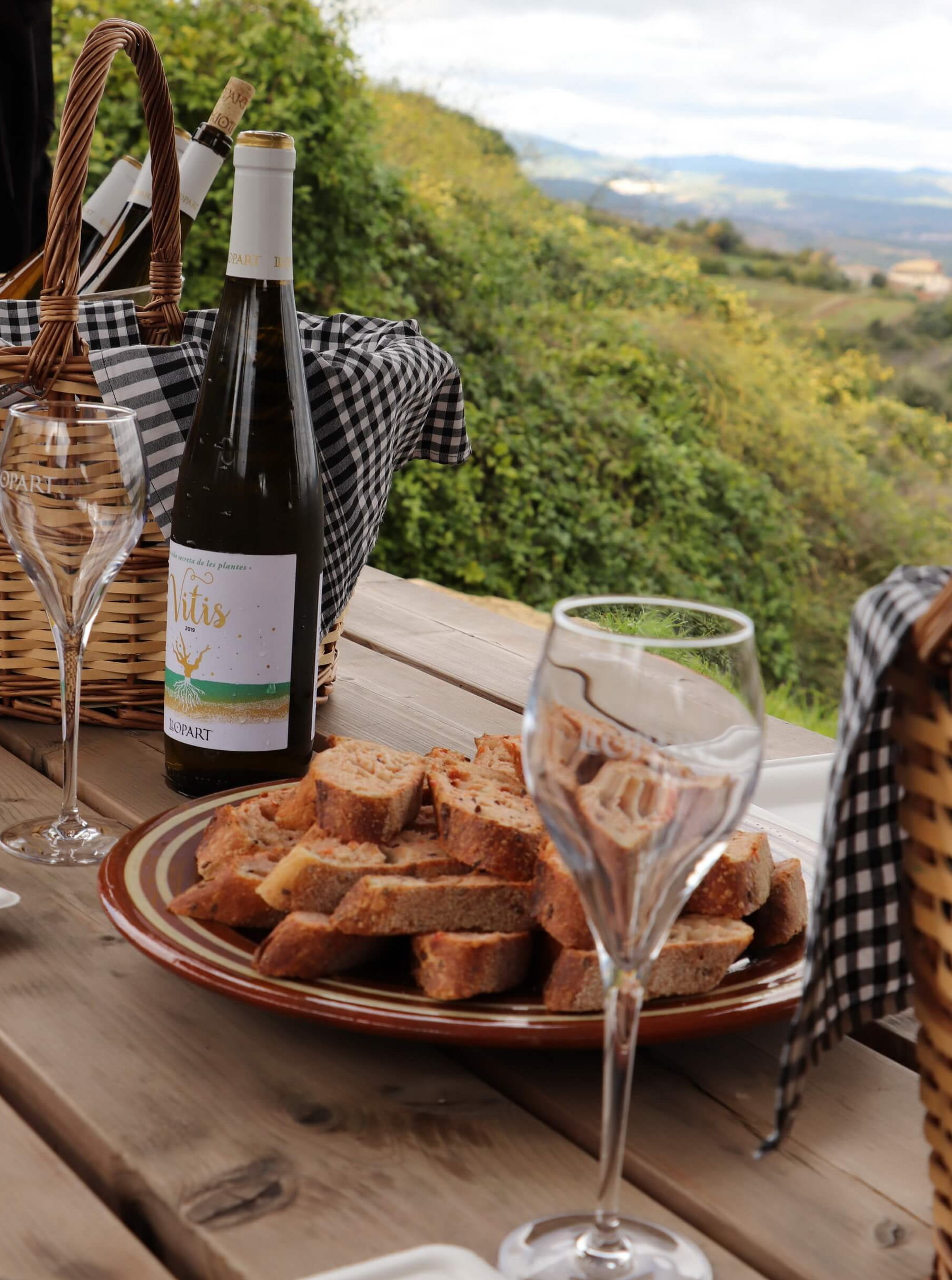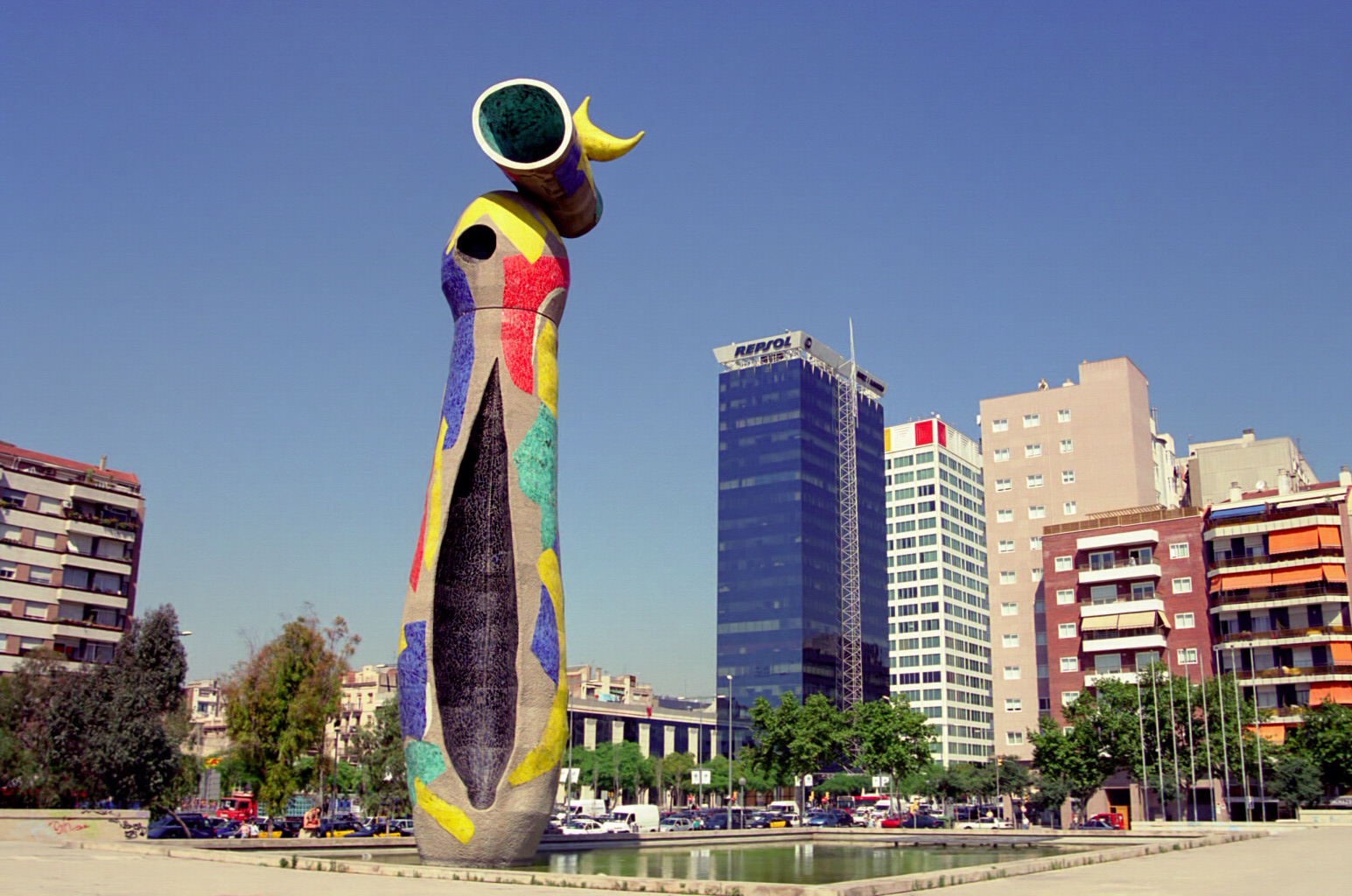 trip to Barcelona? We're here for you. You can get in touch with us. We'd love to hear from you and we're excited to help you plan your trip.
Montserrat is a day-tripper's dream, an incredible mountain sanctuary with breathtaking views just a short train ride from Barcelona—don't miss the monastery, the Boys' Choir, and the delectable artisanal cheeses and honeys. Make it even more memorable with a visit to the Codorníu Cathedral of Cava (champagne has nothing on Spanish cava). Girona, with its lovely Florentine-style waterfront, Arabic baths, and beautifully preserved Jewish quarter, is a delightful afternoon escape.
Barcelona's beaches and ports
Barcelona is more than just an urban escape—it's a beach break with gorgeous, relaxing stretches of sand and a lovely climate year-round. It's also a thriving, major Mediterranean port with a spectacular harborfront. Don't miss the picturesque fishing village (and amazing seafood) of La Barceloneta, the revitalized Olympic Village, and the charming boardwalks and esplanades of Barcelona's waterfront.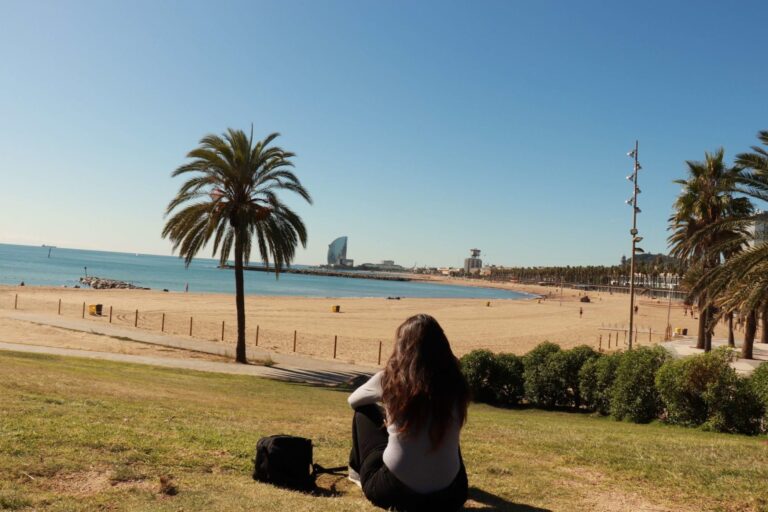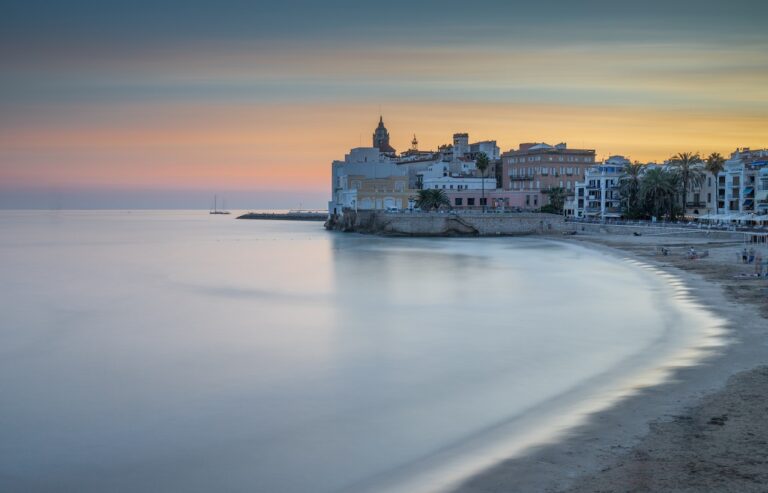 Barcelona Experts gives you the Barcelona experience you've always imagined. We offer tours to the city's most desirable attractions. Our guides are local experts who share interesting background knowledge and insights you'd never find on your own. Plus you skip the lines to Barcelona's popular sights; we make every minute of your holiday memorable.
You will love your  personalized and intimate-curated and designed just for you private tour.  We pick you up in a luxury vehicle…at your hotel…on your schedule. It's all about you and your Barcelona dreams.
A personalized shopping excursion to El Born's most exclusive boutiques…a customized wine and tapas tour through Barri Gòtic…a trip to the world-famous Codorníu Cellars to sample cava (spanish sparkling wine 90% produced in just one village)…or a luxury day-trip to Montserrat and Cau Ferrat in Sitges-we do Barcelona your way.
What our clients say about us
"Sonia fue muy buen guía y simpática. Nos dio el recorrido por Parc Güell y quedó muy claro todo la verdad que recomiendo mucho el recorrido guiado porque hay muchas detalles que explican."
"Abel es un gran guía, sus explicaciones han sido muy interesantes, hubiéramos podido estar horas, aquí en la Sagrada Familia. Super recomendado."
"Hemos hecho una visita guiada en grupo con Abel y ha sido una experiencia muy interesante. Lo recomiendo 100%. La cantidad ingente de información sobre la basílica, la disposición a responder dudas y las facilidades de gestión han hecho de este momento un momento entrañable a recordar. Gracias!"
"Sonia transmite la pasión y lo orgullosa que se siente de enseñar el Palau. La visita diurna no tiene nada que ver de las realizadas con un concierto, se aprecian tantos detalles y la luz hace que la grandiosidad del espacio tenga intimidad a la vez. Fue un encuentro con los compañeros de la empresa."
"Turisme de qualitat amb guies d'excepció."
"Sofia was an excellent tour guide"
"Esta tarde ha sido mágica, ojalá pudiera volver, los secretos de la Sagrada Família! Vale la pena visitarlo!"