There are lots of ways to plan your Barcelona vacation. You could spend days reading guidebooks, checking travel reviews, and coordinating all your bookings, and if you're lucky, you'll get something close to your ideal trip (although if you go that route, you might spend as much time planning your trip as you will sightseeing in Barcelona).
Or… you could get in touch with the travel experts at Barcelona Experts and let us do all the work for you.
Almost 30 years ago, Barcelona Guide Bureau was launched with one goal in mind: To help visitors to our beautiful city uncover its secrets and enjoy its charms in an unforgettable way even creating the first-of-its-kind Tour Guide Training Centre in Spain, to make sure our licensed guides were so perfectly trained and prepared, they could answer any question about the city, its historical sites and attractions, and give our guests the ultimate Barcelona experience. As proud successors, we want to maintain the same values in this new stage with Barcelona Experts.
We love Barcelona-and it shows in every tour we lead. Let us create the perfect personalized private tour experience for you and your party, our passion for our city and what we do, shines through.
Want to know more? Meet our team of behind-the-scenes professionals and awesome guides.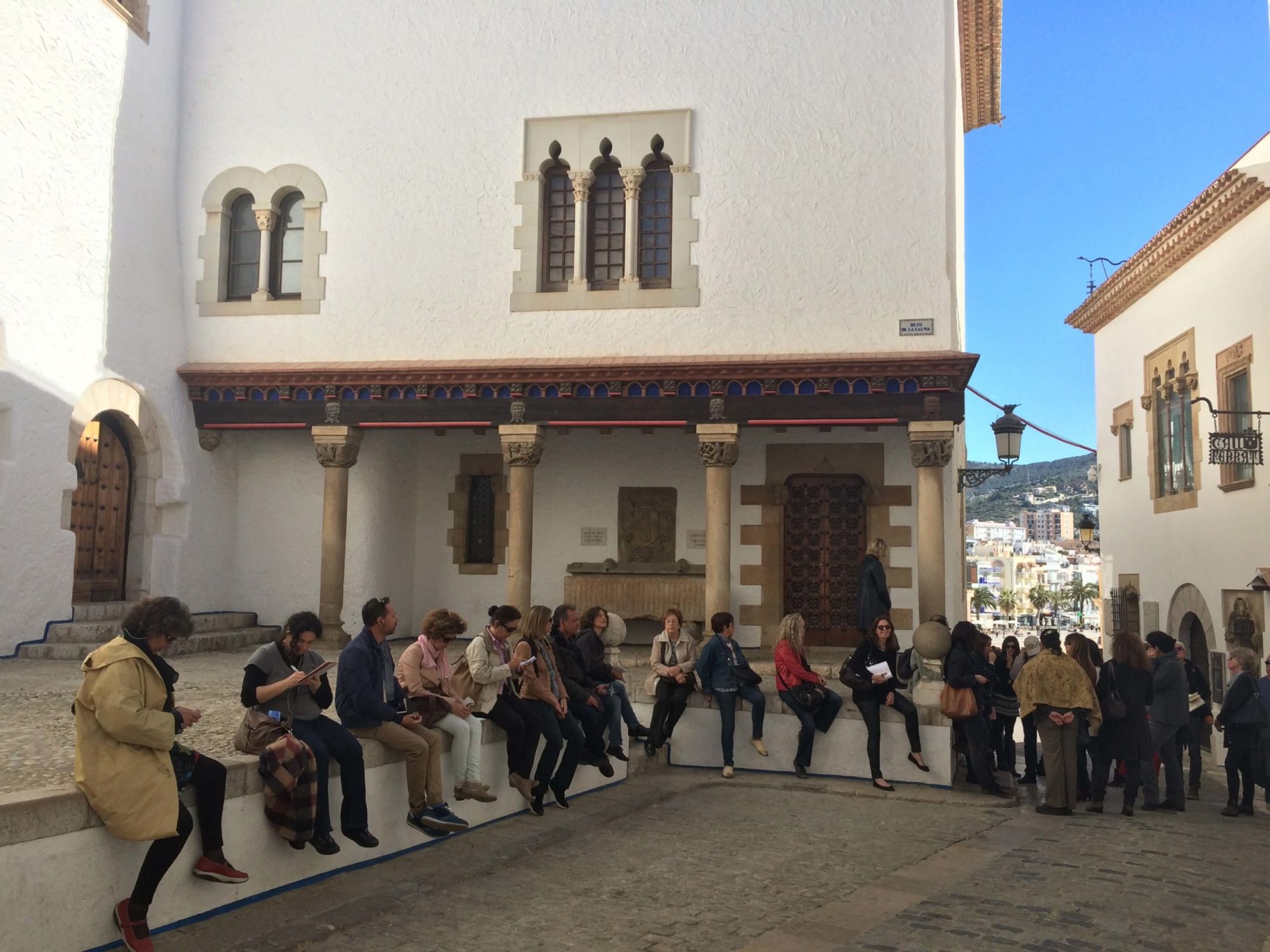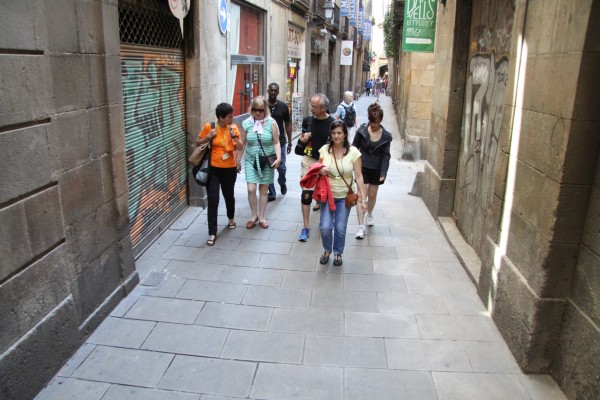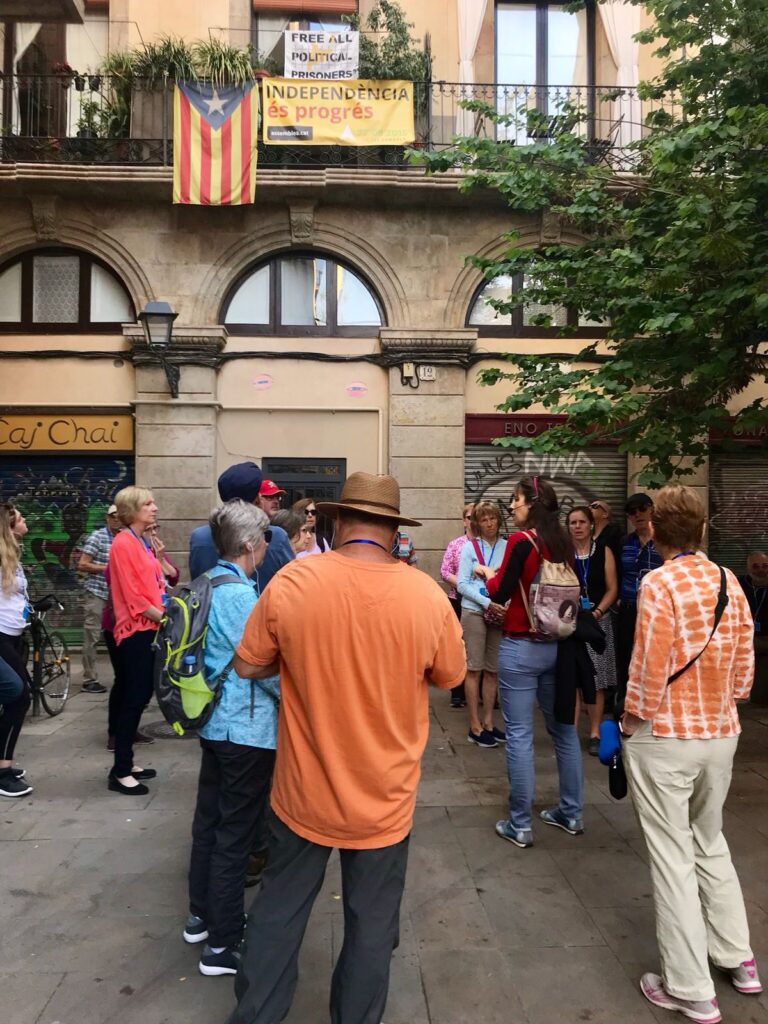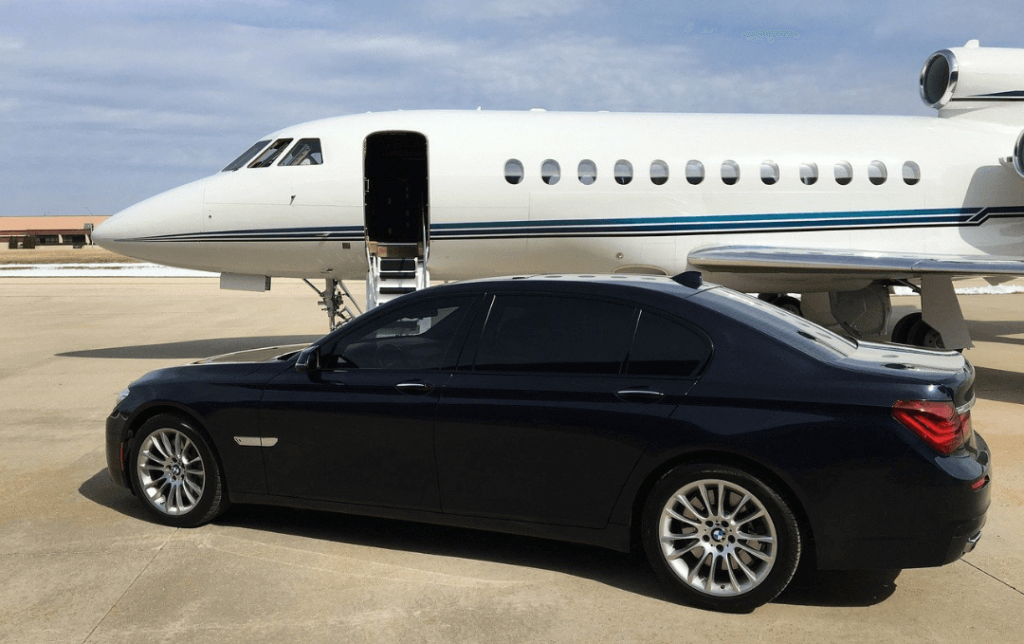 Holiday is all about you. That's why we go the extra mile to make your visit comfortable, convenient, and…fun. We do things like giving you VIP admission to Barcelona's top attractions—you don't want to waste your vacation standing in line!
And if you want us to create a customized itinerary of unforgettable Barcelona experiences professionally curated just for you…consider it done. We help you do Barcelona your way.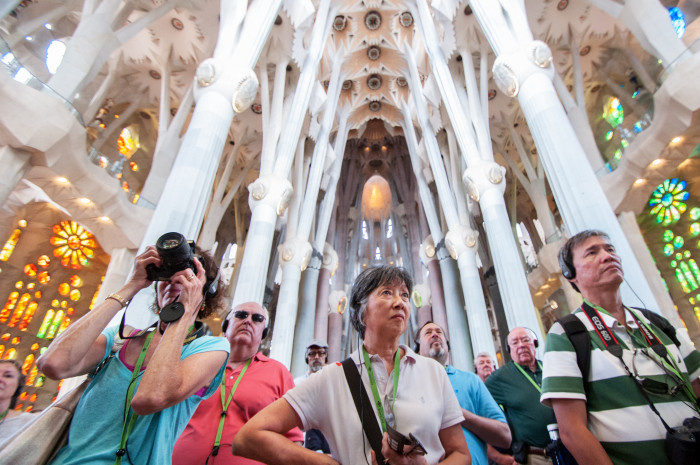 The best way to preserve its charm and beauty for our visitors today and for years to come is to care for our environment and give back to our community. We promote sustainable shops and restaurants that embrace local produce and farm-to-table cuisine.
We promote the use of low-emission vehicles and offer to travel by AVE high-speed train on our Dalí Museum and Girona tours. We even care about noise pollution, encouraging the use of whisper-guide radio systems on our tours so you can hear your guide, but passers-by are blissfully unaware. Barcelona Guide Bureau, where we all started and that had to close during the COVID pandemic, was the first tour operator in the world to meet the Biosphere Responsible Tourism Standards. It's proof of our commitment to economic, social, cultural, and environmental balance—and we're incredibly proud to continue following these values.
We are offering a wholly focused and dedicated sustainable tour of Barcelona for our guests who are committed to responsible tourism. When you travel with us, you're not only having an unforgettable holiday experience, you're giving back to Barcelona and promoting responsible, sustainable tourism.
Trip to Barcelona? We're here for you. You can get in touch with us. We'd love to hear from you and we're excited to help you plan your trip.
Booking with Barcelona Experts
When you get in touch with us, you're connected with a knowledgeable, professional travel advisor who takes time to understand what you want from your trip. Your advisor will ask the right questions, make suggestions and recommendations, help you design the perfect itinerary, and handle all your bookings in one simple transaction.
A few days before the tour, we will send you the phone number of the guide who will accompany you on the visit in case you have any unforeseen circumstances.