What can Barcelona Experts offer you?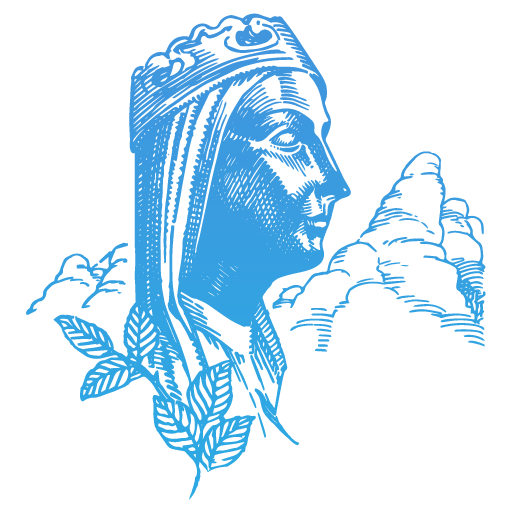 What's included
Licensed expert guide in your preferred language.
Professional driver and private transport.
What's not included
Lunch is not included but we can organise it if you wish
The rack railway is not included in the price, but you will have time to take it once you are there
Please note
Dress a bit warmer for Montserrat, it is colder than in Barcelon
As a general rule, the Boys' Choir sings from Monday to Friday at 1:00 and on Sundays at 12:00. They do not sing on Saturday. They are on holidays in July.
A unique Natural Park, a massive rock over 4000 feet high, visible for miles, with weird shapes and rounded peaks that jut into the sky; there are walks, paths, stairs, with caves and hermitages scattered over the mountain, and mysterious rocks and wonderful views.
Nearly 1000 years old, perched half way up the mountain and sheltered by its peaks. This is the Sanctuary of the Virgin of Montserrat, popularly called the Moreneta as she is black, patron saint of Catalonia and a presence strongly felt and revered. The community of monks also run a boys' school devoted to the study of music, and a famous choir. The choir is made up of 30 boys, 10 to 14 years old, and considered one of the oldest boys' choirs in Europe, documented from 1223.
A library of nearly 300,000 volumes; the oldest boys' choir in Europe; a museum with paintings by Greco, Picasso and Dalí among many others and treasures from ancient Egypt including a mummy. Our Lady's Chapel, located in the Basilica, is usually open from 8:30 to 10:00 and from 12:00 to 18:30.