What can Barcelona Experts offer you?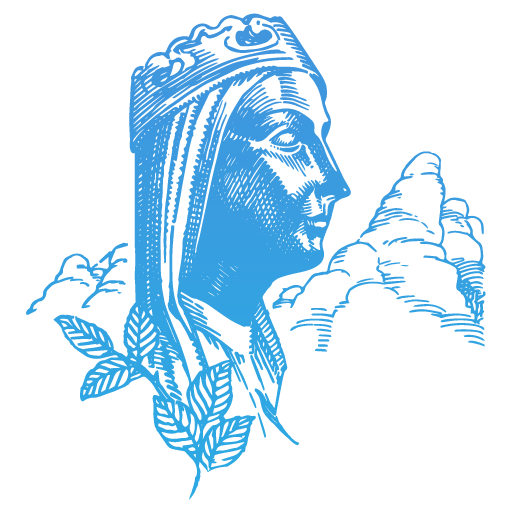 What's included
Picturesque drive up to Montserrat (about an hour from Barcelona).

Tour in Montserrat and visit of the Black Madonna.

Promenade in Sitges along the beach and the old city.
What's not included
Lunch is not included. If you would like us to arrange a traditional Catalan meal, please let us know.
Please note
Dress a bit warmer for Montserrat, it is colder than in Barcelona.
As a general rule, the Boys' Choir sings from Monday to Friday at 1:00 and on Sundays at 12:00. They do not sing on Saturday. They are on holiday in July.
Apart from Cau Ferrat in Sitges, there are 2 more museums: the Mar i Cel (Sea and Sky) Museum which has a collection of religious art donated by Dr Pèrez Rosales, and the Romantic Museum, a late 18th century mansion with an interesting period collection. Please tell us if you would like to visit them instead of Cau Ferrat.
Montserrat is a mountain, a unique Natural Park, a massive rock over 4000 feet high, visible for miles, with weird shapes and rounded peaks that jut into the sky; there are walks, paths, stairs, with caves and hermitages scattered over the mountain, and mysterious rocks and wonderful views.
Montserrat is a Benedictine monastery nearly 1000 years old, perched half way up the mountain and sheltered by its peaks. This is the Sanctuary of the Virgin of Montserrat, popularly called the Moreneta as she is black, patron saint of Catalonia and a presence strongly felt and revered. The community of monks also run a boys' school devoted to the study of music, and a famous choir. The choir is made up of 30 boys, 10 to 14 years old, and considered one of the oldest boys' choirs in Europe, documented from 1223.
Montserrat is culture: a library of nearly 300,000 volumes; the oldest boys' choir in Europe; a museum with paintings by Greco, Picasso and Dalí among many others and treasures from ancient Egypt including a mummy. Our Lady's Chapel, located in the Basilica, is usually open from 8:30 to 10:00 and from 12:00 to 18:30.
Sitges' beautiful beaches and peaceful mountains proved irresistible to the Catalan wealthy and modernist artists and intellectuals at the turn of the 19th-20th century and it became a summer resort. Your guide will take you through the old town where the main sites are located.
Some optional interiors to be included on request:
The Cau Ferrat Museum: Santiago Rusiñol, bohemian painter and sculptor, became enchanted with Sitges in 1884, struck by its light, he moved his collections of art there, until then kept in Barcelona. He bought 2 fisherman's houses in the Quiet Corner, unifying the façades in a neogothic style. The ground floor of the new house was the residence, decorated with plates and other ceramics.
The upper floor was a magnificent hall in which a great variety of art was exhibited: Rusiñol's collection of forged iron, 2 El Greco paintings, paintings by Rusiñol, Zuloaga, Casas, Clarasó etc.
Another optional interior is:
Casa Llopis / Museu Romàntic: Residencial house, built in 1793. The various rooms decorated with English furniture and rich curtains bear witness to the prosperity of Sitges in the 19C. In this dreamy atmosphere, you can see clockwork models, musical boxes as well as a collection of antique dolls.