What can Barcelona Experts offer you?
Barcelona and wine have a 2,000-year relationship—and nothing pairs with Spanish wine like tapas. If you're in Barcelona, you're missing out if you don't try them both. 
That's why we created the ultimate private wine and tapas tour in one of Barcelona's most beautiful neighborhoods. The Gothic Quarter is mysterious, romantic, and utterly chic—it's one of the city's nightlife hot spots. There's no better place to get to know Barcelona's iconic tapas culture than in the winding alleys and cobblestone streets of Barri Gòtic.
Explore Picasso's early stomping grounds as you meander from bar to bar nibbling on tapas and pintxos and Basque montaditos. End your tour with a fabulous dessert or traditional Spanish pastry (and maybe one more glass of cava). The evening's still young—and you're in the perfect place to party like a local.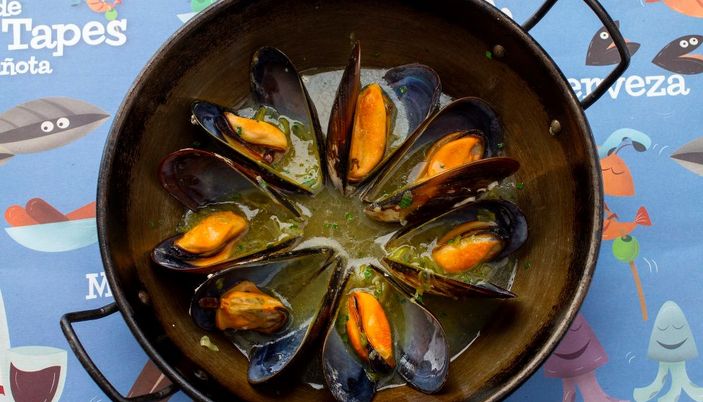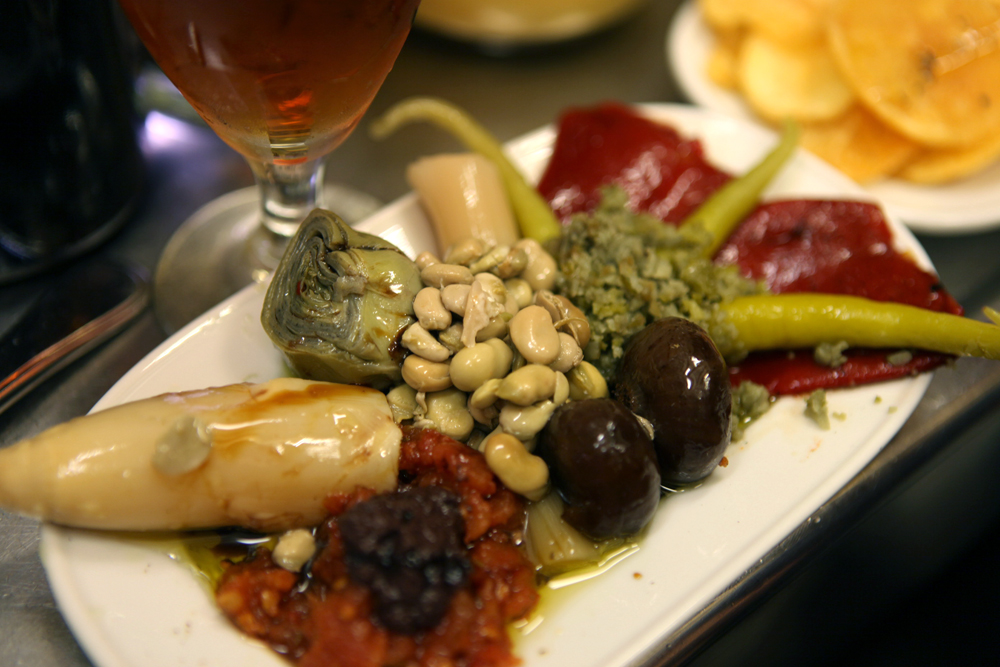 We'll meet you right at your hotel lobby or in the Gothic Quarter—your choice! From there it's off to the market for an introduction to Spanish produce and our first nibble and sip of the evening. Then it's off to the Gothic Quarter and our tapas adventure. 
Do wear comfortable walking shoes—this is a walking tour so you don't miss a thing in this eclectic district. 
The tour lasts approximately three hours and a selection of wine and tapas is included in your tour fee. You're always welcome to buy additional items separately if you like—it's hard to resist our Spanish specialties such as pà amb tomaquet, bombas, bunyols de bacallà, and exotic caracoles/cargols. And when it comes to pintxos, the skewered Basque bites, there's no such thing as too many. 
Remember to book ahead and let us know if you have any special requests—we love to personalize our private tours.